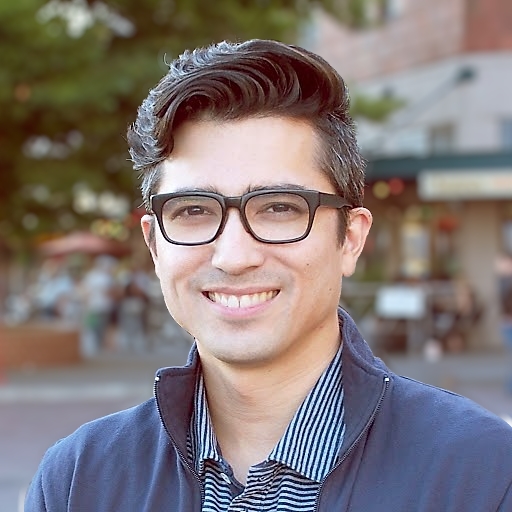 MIKE McGRANAHAN
Software leader and craftsman
An empathetic leader and resourceful technologist who, given sufficient C8H10N4O2 and/or Mexican food, efficiently delivers software solutions that are a joy to use, maintain, and operate.
Approaches software production with equal doses of empathy and strategy. Empathy helps align contributors, stakeholders and end-users; strategy helps promote sustainability and consider compounding costs and benefits. Two decades of professional experience, leading and contributing to projects across a variety of sectors and organizational types, has instilled a deep appreciation for diversity, curiosity, and courage. Specifically likes C#, XP, and DDD.
2023 Q3 · TBD
2022 · Sabbatical to reconnect and research topics of professional interest.
2019 · Managed dev teams at hyper-growth B2B SaaS ServiceTitan for mission-critical scheduling and dispatch domains, owning the app's most complex and utilized screens. Trained devs on DDD, testing, and planning, to reduce risk; transformed cross-functional collaboration to accelerate and maximize results; architected next-gen contextual widget framework to sustain rapid releases; and led massive, intricate refactoring of core data models to streamline critical workflows.
2018 · Led engineering at Reasi, an early-stage real estate startup that integrated Ethereum blockchain smart contracts, ACH payments, document generation and e-signatures to automate escrow.
2016 · Instructed full-stack .NET and Node.js both at Antioch University, Los Angeles, and at Sabio, a Los Angeles coding boot camp having a focus on diversity and inclusion.
2014 · Joined Stack Overflow's engineering team, working to overhaul the ecommerce UI, seeking to improve processes, and volunteering for inclusive community programs run jointly with the Flatiron School and Girl Develop It NYC.
2012 · Created Blocvox.com, a community opinion platform that aims to strengthen communities by making personal involvement easy, effective and fun.
2003–2011 · Full-stack development and site reliability with large and small organizations in education, finance, ecommerce, and social media.
2001–current · Sysadmin for home machines and network, including consolidated on-site and cloud backups based on rdiff-backup, borg, rclone and S3, and Btrfs-based recovery.
1987–2003 · Hobbyist and academic (UCLA) hacking with MS-DOS, HP 48-series graphing calculators (using Reverse Polish Lisp dialect), BSD/Linux, Pascal, and C.